Search engine suggestions
you and your business depends on them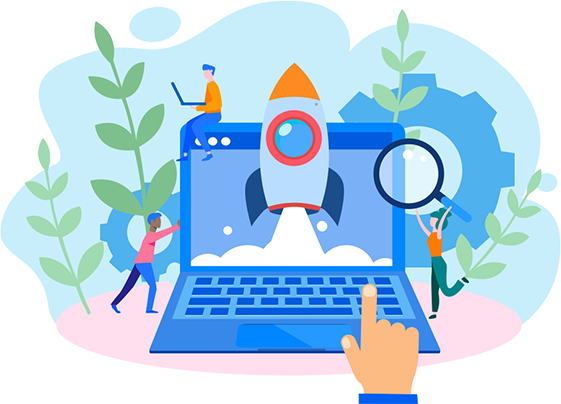 your company name 
reviews
What we do
A+ Reputation agency can promote your company or brand with the power of search suggestions. Advanced SEO techniques that we've developed allow us to add new search suggestions into the autocomplete function of search engines. By doing so, we ensure your company is recommended for specific keywords by the search engine's autocomplete function. An autocomplete marketing strategy will help you receive high-quality visitors from search engines, generate conversions and build your brand.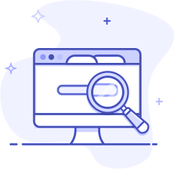 It's a fact that customers who come to you on the recommendation of autocomplete suggestions become more loyal. Positive search results help you build trust and allow you to appear in an excellent public light to all who search for you.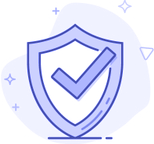 Getting your name into positive search suggestions can promote your company to a new and wider audience. Your name, product, service or brand appearing in relevant search suggestions virtually guarantees a steady flow of targeted search traffic to your website.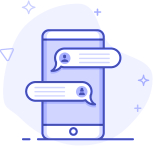 Internet users do not consider search engine suggestions to be direct advertising, which they are of course. Many do not even realise that they can be artificially created. This is good for business because traffic from search autocomplete is positive from first base – and the user is primed and ready to convert from being just an interested party to that of a new customer.

The real benefits of promoting search suggestions come clearly into focus after 5-6 weeks, which compares very favourably with SEO benefits. The latter usually only become evident up to six months after the start of work.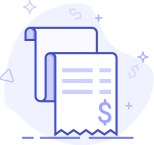 Most importantly, positive search suggestions thrown up by autocomplete is an inexpensive way to promote your business effectively.
Free consultation, confidentiality guaranteed, and no obligations to sign up to anything.
Managing search suggestions is completely safe and objectively cheaper than contextual advertising and, in some niches, it is a much more effective method than traditional SEO techniques. A+ Reputation clients can rate the desired results in just a week of increased new site traffic following a first display of proactive search suggestions appearing at the top of Google, Bing, Yahoo!, and other localised search engines, and so too on YouTube. 

Very cleverly, search suggestions can 'hijack' potential customers before they even see the results pages, making them more effective than any other advertising method on the Internet. They stick around for a while also – certainly long enough to recoup the costs of the promoted material several dozen times over.
You see, users do not perceive search suggestions as advertising because they believe in what the search engine provides. The results are implicitly trusted as they are perceived as a reflection of the interests of the majority – the best of the bunch.
The beauty of the conversion process with this kind of  advertising is its unobtrusiveness. It's subtle, not in your face. It always rises higher on the success scale than general mentions in the media and contextual or commercial comments on social networks.
Want to try new ways of promoting your company or brand? Contact the A+ Reputation team today to let us get started on your autocomplete marketing campaign to get real results for your business.
Frequently asked Questions
Autocomplete is a search engine feature that generates search phrase predictions. For instance, if you type "what is the capital of" into the search bar, you will get about nine possible forecasts lined up. As you continue typing, the predictions will adjust accordingly until you see the exact search phrase you had in mind. Then you can simply click on that option, and it fills the bar instead of typing it all out. Autocomplete helps you save time by completing the search query for you. Search suggestions of course differ by region and language.  
Positive autocomplete suggestions can do a lot to boost reputations. Say someone running a general search is prompted by your company name. By clicking on it, credence is suddenly added to the brand and increases the chances that casual researchers will actually convert to customers. Companies that appear in location-specific searches also have a better chance of attracting customers who live in that particular area. Autocomplete also works well with promoting personal online reputation. For example, potential bosses who see a job title or a work-related query when they type your name into the search bar are more likely to consider you for a high-level position. 
Conversely, a negative autocomplete can cause severe damage to an online reputation. Companies that see their reputation issues crop up in adverse autocomplete results are less likely to get around the problem if they fail to take action. They may even find themselves spiralling downwards soon after.
What do your search suggestions say about you?