Online Reputation Management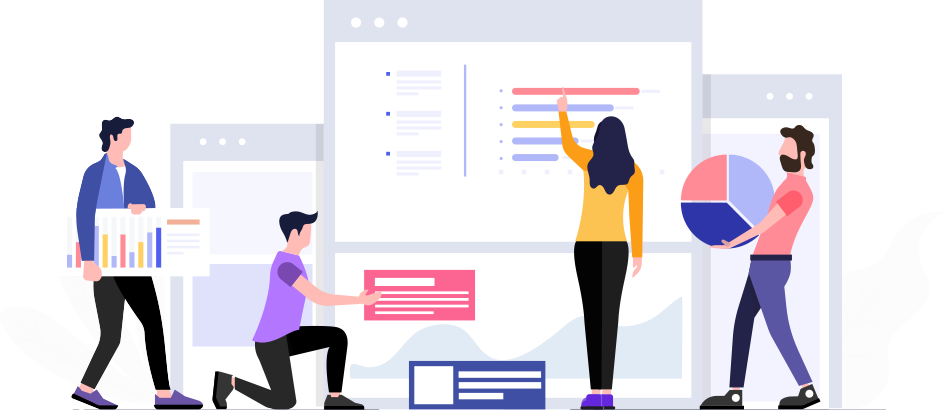 What we do
We help companies, their top management, brands, and individuals adjust search results for key queries. Our experts then eliminate negative material and fake reviews posted by competitors and malevolent individuals from the TOP of SERP, replacing these with positive published information in the media and public domain.

SERM
A complex process we use in business reputation management, aspects of which include monitoring, analysis, identification of areas of reputational risks, development of an action strategy and its implementation. SERM aims at creating and strengthening a positive online reputation.


Removing negative information
Is there false information on the Internet about you or your company? Removing adverse and even defamatory material will protect your reputation and help build trust with current and potential customers.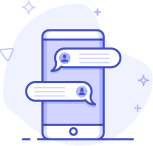 Managing online reviews
Positive comments and feedback on review sites will form a good opinion about your company or brand and attract new customers to your business.
Find out what's online about you
Free consultation, confidentiality guaranteed, and no obligations to sign up to anything.
About us
A+ Reputation agency brings together SEO specialists, anti-crisis communications managers and professionals in digital PR and online marketing. We specialise in building, restoring, and protecting the online reputation of companies, brands and public figures. Our team has over ten years of experience in resolving online crisis situations both in the Ukraine and abroad.
Our team will help you:
manage search engine results

remove negative information or displace unwanted links from the public domain

create and distribute SEO content

improve and promote social networks accounts

ensure accurate search engine suggestions for key queries and much more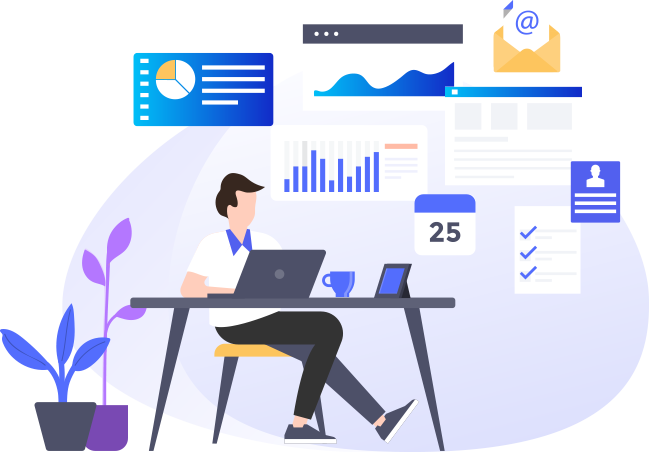 What will you get…
Using the services of A+ Reputation agency, you can keep the online image of your company or brand under control and push it in the right direction, as well as:
identify risks in a timely manner and respond to changes

get rid of negativity in search engine results

increase the company's rating

establish communication with the target audience and gain their trust
This will increase sales, brand and company awareness, customer and partner loyalty.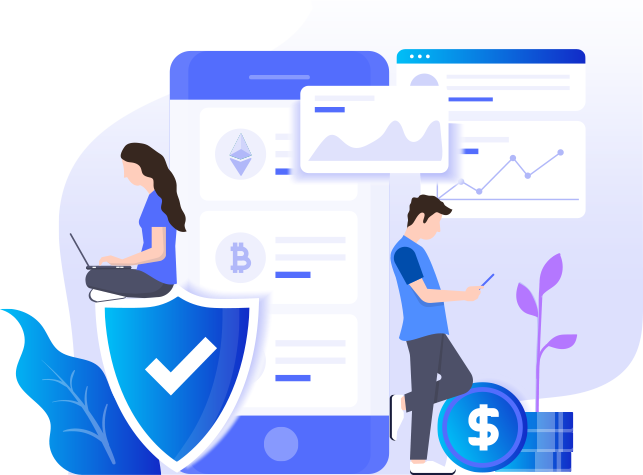 In matters of reputation management, we have successful experience of working with a wide variety of businesses: construction, financial, medical, trade, manufacturing, and agricultural, to name just a few. Also, our clients include top managers, company owners, politicians, and celebrities in sport, music and film entertainment.
Each client receives a bespoke service. A team of individual specialists dedicated to a particular project, allowing A+ Reputation to perform a whole range of benefits associated with online image creation, restoration or protection. Whatever's needed to carry out a successful assignment.
Frequently asked Questions
Traditional PR representation is simply not enough to create a positive online image of you for clients, partners and the public alike. Most potential customers first look for information about a company on the Internet and form their opinion about it based on the information readily available. Only after seeing that do they start to make a decision as to whether to use the products and services of this company or not. Thanks to our advanced ORM tools, you can build a positive information field around your company, brand or yourself on the Internet.
We analyse your current online reputation, identify areas of reputational risks and pinpoint all sources of negativity. After looking at the adverse data collected, we develop a plan for dealing with it.
Sometimes our clients do not want to create new content about themselves in so-called "silence mode" – that's not a problem. A+ Reputation uses unique algorithms that allow us to work only with existing positive publications, promoting them to the TOP of SERP. We make sure that these appear completely natural, not manufactured. Our professionals carry out the order of placement of links in the search engine results to ensure users' attention is diverted away from negative and damaging content.
Well, it's our secret formula, you see – we can't reveal all the details here of how it works. What we can say is that, generally speaking, these unique algorithms allow us to manage search engine results by pushing down negative links and promoting positive ones to the apex of SERP. This makes it more likely that online users will see and engage with the positive content about you or your company.
Yes, we can. However, not every review needs to be deleted. Firstly, you need to understand the reasons for publishing such comments and only then react to them. Since the processing of negative reviews must be prompt, we are geared up and always ready to develop an action strategy plan just for you.
We provide a full range of services in protecting, managing and restoring the online reputation of our clients in the Ukraine and abroad. Contact us today for advice on how we may assist in your own specific case.
We respect confidentiality in our work with each client. Most of them do not want to disclose information about working with reputational agencies. However, we can provide anonymous examples of cases we've handled and the successes we have achieved in various business sectors.
Definitely, yes. In fact, it's preferable to work together with your PR and marketing specialists who already know your history. Especially when working with online reviews, such cooperation is simply necessary since your established agency is likely well versed in the specifics of your company's work and what its target audience is.
No. After our work is completed, the TOP of search engine results will be filled with natural links to real and respected sites. If you need to create new content, then we will work on it together, with you direct or via your agency team, so that the materials reliably represent you or your company's message.